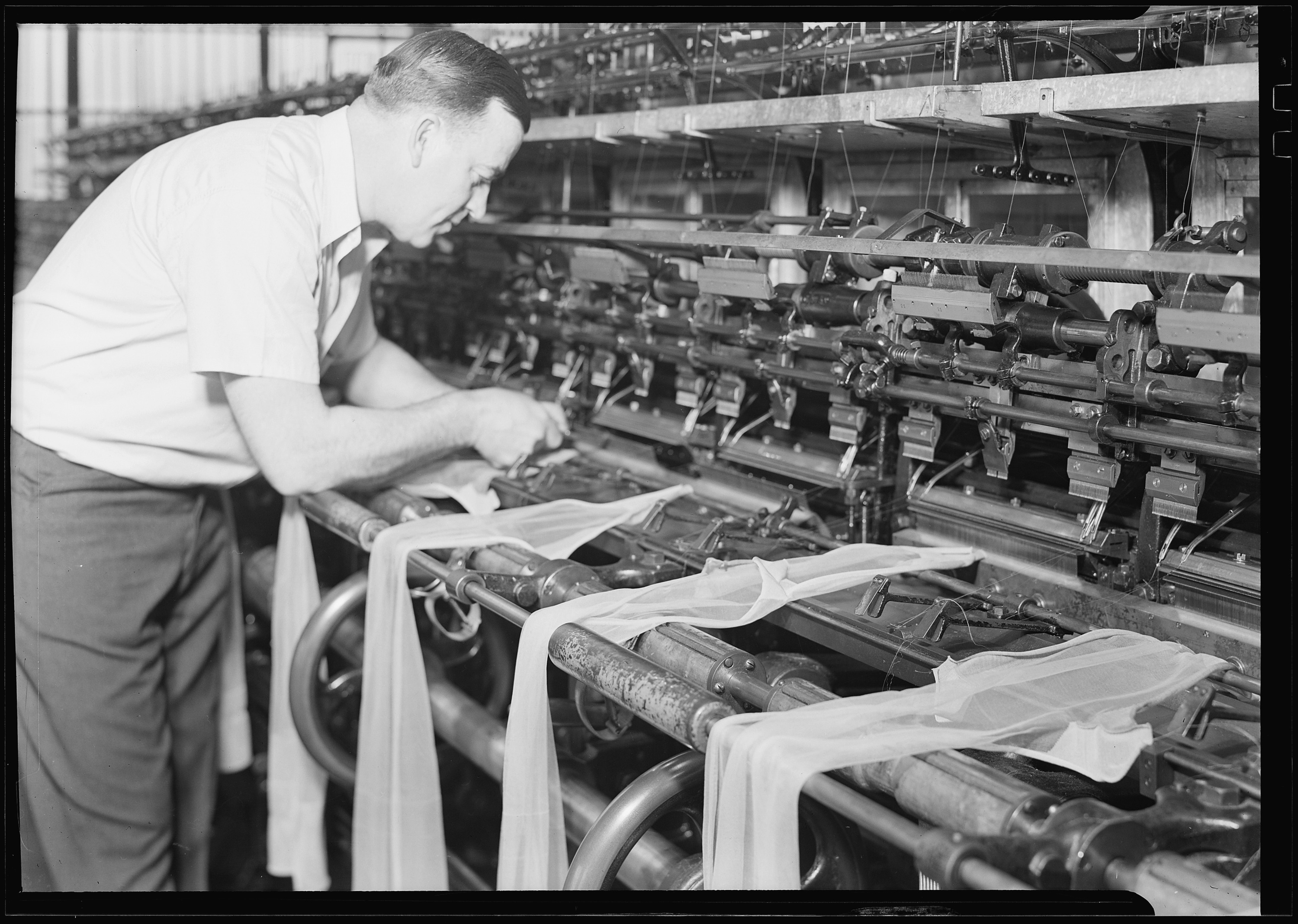 Hosiery originates from an old Anglo-Saxon term 'hosen' meaning to cover or covering and is a term that encompasses a variety of legwear, including anklet tights, socks, leggings, stockings, thigh-highs, and pantyhose.
You wont believe that hosiery originally a male garment and worn almost exclusively by European noble men. This was for practical reasons of the era such as better mobility while riding horseback It was only in the 18th century that women started wearing hosiery. From that time onward, hosiery was worn by women and men started wearing trousers and socks, rather than stockings.
The 1920s heralded in a new era in hosiery with the invention of synthetic fibres. Synthetic fabrics as opposed to natural materials like cotton, made hosiery more durable and easier to produce and to wear as well. Stockings at time would come up to just above the knee and be secured by a garter.
In 1939, a company that uses science and engineering and invented nylon and revolutionizing the world of fashion and hosiery. Nylon isnot only a cheaper material, its elasticity also made for a better fit for women of all shapes and sizes. It has became an essential to all women wardrobe at that time. Nylons became the generic name for all hosiery manufactured during the '40s.
During World War II (1939-1945) there is increased demand for nylon and women were asked to donate their hosiery for the war effort, as the material was used to create tools such as parachutes, airplane chords, and tents. Since is an essential in every women wardrobe, desperate women began to paint seams or use self-tanners on the back of their legs to create the illusion that they were wearing hosiery.
In the 50s, full coverage tights were introduced into the market. Tights/pantyhose became extremely popular in the 1960s, largely due to the mini skirt and tights.
Fast forward to today, hosiery are mainly wore to feel more feminine, to cover the imperfection in their legs so that they can have good looking legs, to keep their leg warm and for our Muslim sister, they will be able to "tutup aurat" with hosieryas well. Other than that stockings can also be an accessories to our outfit same as earring, necklace and etc.
The Most common types of hosiery
Anklets: ankle length socks made from sheer hosiery fabric.

Knee Highs: Hosiery that reaches to the knee and designed to be worn under pants.

Thigh Lrnght: reach up to the upper thigh are usually sheer.

Tights: thick full leg hosiery.

Pantyhose: goes from waist and covers the entire foot, made of nylon
Denier
Denier is usually used to measure the thickness of stockings.
15-20 denier = sheer

25-35 denier = semi-opaque

40+ denier = opaque